Injuries Treatment Clinic Questions and Answers
Are you suffering from an injury? Treatments are available. Talk to our team of medical professionals today at Doctors Urgent Care so that we can help ensure your healthcare needs are taken care of! Call us or visit us online for directions. We serve patients from Ocala, FL and surrounding areas.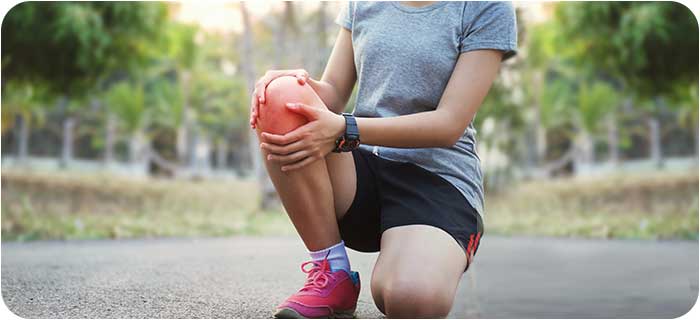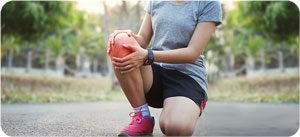 Table of Contents:
What are the different types of injuries?
What are 5 warning signs of an injury?
How do you know an injury is serious?
How do you treat common injuries?
What are the different types of injuries?

An injury is when your body gets damaged, and can occur from an extensive number of sources, from accidents, acts of violence, or from sleeping incorrectly. Injuries can be caused by an impact with a blunt object, or from a sharp object penetrating the skin, and entering the body, or from excessive heat. Injuries can also occur from twisting or bending the body, the neck, or a limb, in an unintended way. Types of injuries include:

– Abrasions
– Lacerations
– Hematomas
– Broken bones
– Dislocation of joints
– Burns
– Strain or sprain

An injury can be either minor or severe, and minor injuries can most often be treated using basic first aid methods. Major injuries may require urgent medical intervention and an evaluation at a walk-in clinic or an emergency room. An urgent care center is a great alternative to a hospital ER visit, especially for minor to moderate injuries, as most urgent care facilities are equally equipped as a hospital emergency room to treat and care for these types of injuries. It is also possible that what may at first seem to be a minor injury, turns out to be something more serious, requiring urgent medical care.

A doctor will be able to determine if the injury has an underlying condition at its root cause. For example, a bruise on an elderly person from a fall just might be the result of fainting due to poor blood circulation. Society, over the course of many years, has implemented safety devices to safeguard people against injury, and save lives.

We've implemented into our daily lives things like child safety seats, seatbelts in cars, helmets, safety goggles, and child-resistant containers, to name just a small few. We were also taught common-sense safety precautions to avoid things that could cause us injury, like not to touch hot surfaces, or to look both ways before crossing the street, or wearing a lifejacket when boating.
What are 5 warning signs of an injury?

As the causes of injury are many, sometimes we don't quite know we've injured ourselves, or how serious the injury may be. The five most common signs of injury are tenderness, swelling, pain, numbness, and limited mobility.
How do you know an injury is serious?

Diagnosis and treatment of injury have improved dramatically over the years, and injuries that once were fatal, are now much more likely to be survivable. Even still, some injuries can result in long lasting complications, which can require ongoing, and sometimes life-long medical care. How an injury is treated depends on the severity and type of injury, and in the event of a serious or severe injury, calling 911 or using basic life-support measures can save a life. Serious injury can be life-threatening or result in permanent disability. If any of the following signs are visible following an injury, immediate and urgent medical care is necessary:

– Visible physical deformity
– Heavy bleeding
– Broken bones
– Injury to the head, confusion, loss of consciousness
– Large burns
– Severe pain
– Weak pulse
– Rapid or absent heartbeat
– Blood in stool or vomit
– Pale or blue lips
– Chest pain or pressure
– Neck or back injury
– Seizure
How do you treat common injuries?

Injuries are common, and knowing what to do in case of a minor injury can not only provide immediate relief of pain but can also prevent further damage. In the event of a minor injury from a strain, sprain, or other joint injuries, to help prevent further damage it is recommended to get rest and keep the injured area supported for 48 to 72 hours while applying ice every 20 minutes to reduce inflammation.

Doctors Urgent Care, in Ocala, Florida, is open for walk-in services in case an injury requires immediate medical treatment. Our friendly, and highly skilled team of medical professionals and ER-trained physicians are proud to offer the most comprehensive and compassionate medical care to our community. Feel free to send us a text, or call our care center, or visit our website for more information or for directions to Doctors Urgent Care in Ocala. We serve patients from Ocala FL, Silver Springs Shores FL, Huntington FL, Zuber FL, Anthony FL and surrounding areas.