Lab Testing Services Questions and Answers
If you are in need of lab services, you've come to the right place. Here at Doctors Urgent Care in Ocala FL, our technicians provide the results you need in a timely manner. Call our office to speak to a professional or visit our clinic today.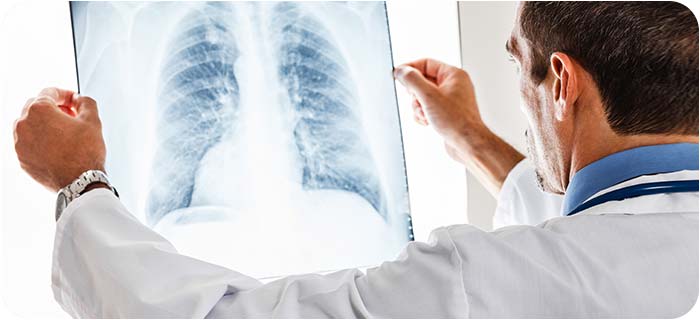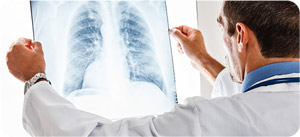 Table of Contents:
Can I go to an urgent care for lab testing?
Can you just walk in for a blood test?
Do I have to make an appointment for lab testing?
When can I expect my lab test results back?
Lab testing is an essential diagnostic tool for diagnosing certain conditions. Laboratories can perform diagnostic tests on different fluid samples, such as urine and blood. These tools are of the utmost importance when determining a suspected disease or condition and help doctors every day to make accurate diagnoses for their patients.
Can I go to an urgent care for lab testing?

Many urgent care facilities are designed to perform lab testing, including Doctors Urgent Care. We have state-of-the-art equipment to help you determine your health. Come in today to receive your top-quality lab test!
Can you just walk in for a blood test?

While most places require appointments for just about anything, an urgent care center is specially designed to take walk-in appointments. If you require a last-minute or short-notice blood test, Doctors Urgent Care has got you covered! We accept walk-ins seven days a week and are open late on weeknights, so no matter when you have time, we are here for you.
Do I have to make an appointment for lab testing?

Urgent care centers with on-site laboratories are rapidly increasing in popularity for important medical tests. Our clinic is committed to creating a more efficient, readily available healthcare experience. Our clinic has a state-of-the-art lab on-site equipped for a variety of medical services.

Our laboratory services include the following, and more:

– Blood testing — Blood tests can help in the determination of several diseases and conditions, from diabetes to heart disease.
– Urinalysis — By analyzing a sample of urine, it can show us your health and help determine conditions such as a kidney disorder or a UTI.
– STD testing — There are many different forms of STD testing, and can help diagnose a multitude of diseases, like chlamydia and gonorrhea.
– Drug testing — Often required for work, drug testing is typically a simple procedure that checks for a number of different substances, like marijuana and cocaine.
– Flu diagnosis — We can help you determine if your symptoms are due to influenza or another virus.
– Strep throat diagnosis — Have a sore, scratchy throat? We can help you find out if it is caused by the streptococcal virus.
– Mononucleosis diagnosis — Also known as the kissing disease, we have the tools to determine a mono-infection.

If you do not see a lab service listed here that you require, call us and we will be happy to let you know if we offer it at our clinic!

Just like the rest of our services, lab testing is available on a walk-in basis. Result turnaround can take anywhere from a few minutes to a couple of days, or even longer depending on the test, but you can come in today to take care of any tests that are bearing a burden on your mind.
When can I expect my lab test results back?

While a blood sample is taken in only a few minutes, depending on what they are looking for in the sample, results could take anywhere between a couple of days to several weeks. To get a more accurate estimate for your specific needs, ask your diagnostician how long it will take for your results to come in.

If you or someone you know is in need of lab testing, come to Doctors Urgent Care today! Our kind and compassionate staff have all of the tools to help you determine what is causing your issues. From blood tests and urinalysis to STD tests and flu diagnoses, we have services to help nearly everyone!

Our clinic is clean and sanitary, so you can feel safe and at ease while undergoing your tests. To talk with a member of our specialist team, contact our office today. Visit us online or simply give us a call! We serve patients from Ocala FL, Silver Springs Shores FL, Huntington FL, Zuber FL, Anthony FL and surrounding areas.