Pre Operation Physicals for Cosmetic Procedures in Ocala, FL
Are you going to get a cosmetic procedure? You might need pre surgical physical to ensure that you are healthy enough to safely undergo the surgery. Come to Doctors Urgent Care and talk to our professionals about physicals! Call us or visit us online for directions. We serve patients from Ocala, FL and surrounding areas.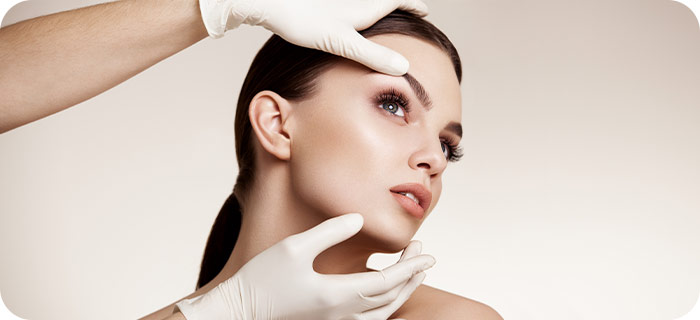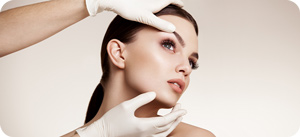 Table of Contents:
What does a pre-surgery physical consist of?
What tests are done before plastic surgery?
How do I prepare for a pre-op appointment?
A pre-surgery physical is a type of physical examination that is usually performed on people before they undergo surgery. It is also sometimes called a pre-operative assessment or a surgical clearance. The purpose of a pre-surgery physical is to make sure that the person is in good enough health to undergo surgery and to identify any potential problems that could make the surgery riskier. In most cases, the pre-surgery physical will be performed by the person's regular doctor, but it can also be done by a surgeon or anesthesiologist.
What does a pre-surgery physical consist of?

A pre-surgery physical, or pre-operative examination, is generally performed upon the request of a surgeon to ensure that a patient is healthy enough to safely undergo surgery and anesthesia. This evaluation usually includes a review of medical history, a physical examination, a lung function assessment, a cardiac evaluation, and appropriate laboratory tests.
 
The medical history review typically begins by gathering basic health-related information such as history of surgical procedures, pre-existing conditions, and current medications. To better understand their current physical/health condition so the right decisions can be made for surgery, patients may be asked a variety of medical questions, such as known allergies, current medical conditions and factors associated with risks or complications.
 
A cardiac evaluation and lung function assessment are vital to understand the patient's cardiovascular health; this system can potentially be impacted from surgery, leading to a variety of complications if not in good health. Therefore, lung and heart health must be confirmed prior to undergoing surgery.
What tests are done before plastic surgery?

Before cosmetic surgery, the plastic surgeon evaluates the patient's overall health to determine if they are healthy enough for the procedure. For patients over the age of 40, a medical clearance is typically ordered, which can include a chest x-ray and an EKG. For patients with active medical problems, a medical clearance from their primary care physician (or the medical professional who is managing these health issues) is necessary. It is paramount to work with a board-certified plastic surgeon who has a great deal of experience performing the desired procedure.
 
In addition to this, some surgical procedures require blood tests beforehand, such as a CBC (complete blood count) and a bleeding profile. In some cases, women may undergo a pregnancy test the morning of surgery, but this is not always necessary.
 
It is important to note that the tests ordered/performed before surgery are dependent upon the patient's overall health status, risk for complications, medical history, and the type of surgery being performed.
How do I prepare for a pre-op appointment?

In order to ensure that you are healthy enough to undergo surgery, your doctor will likely order a pre-surgery physical. This is a routine test that is required by most hospitals before any surgery can be performed. The pre-surgery physical is important because it can help to identify any health concerns that could potentially complicate the surgery or recovery. The pre-surgery physical will likely include a review of medical history, a physical exam, and some routine lab tests.
 
Patients should avoid all possible medications containing aspirin and aspirin-containing compounds, herbs, some vitamins and other known blood-thinners. Each patient's prescribed medications will be reviewed and discussed with the patient and their other physicians for clearance.
 
If you are considering a surgical procedure, come to Doctors Urgent Care for a pre-operation physical for cosmetic procedures. Call us today to book an appointment for a pre-surgical evaluation, or visit our clinic conveniently located at 419 SW 15th Street, Ocala, FL 34471. We look forward to serving you! We serve patients from Ocala FL, Silver Springs Shores FL, Huntington FL, Zuber FL, Anthony FL, and surrounding areas.